Sefton Bleasdale Limited is a dynamic and ambitious family business with a high growth property portfolio across the North West of England.  The Bleasdale family have created 5 property investment companies:
Bleasdale Investments Ltd (1957)
Sefton Holdings Ltd (1957)
Fenwick Street Investments Ltd (1957)
Bleasdale Estates Ltd (2001)
Sefton Bleasdale Ltd (1977)
Sefton Bleasdale has a dynamic team of property professionals and marketing staff. We have a commitment to our tenants to a long term relationship, offering leases from 12 months to 2 years 11 months on an AST (Assured Shorthold Tenancy).
A number of our tenants have been retained over many years due to our attention to customer care.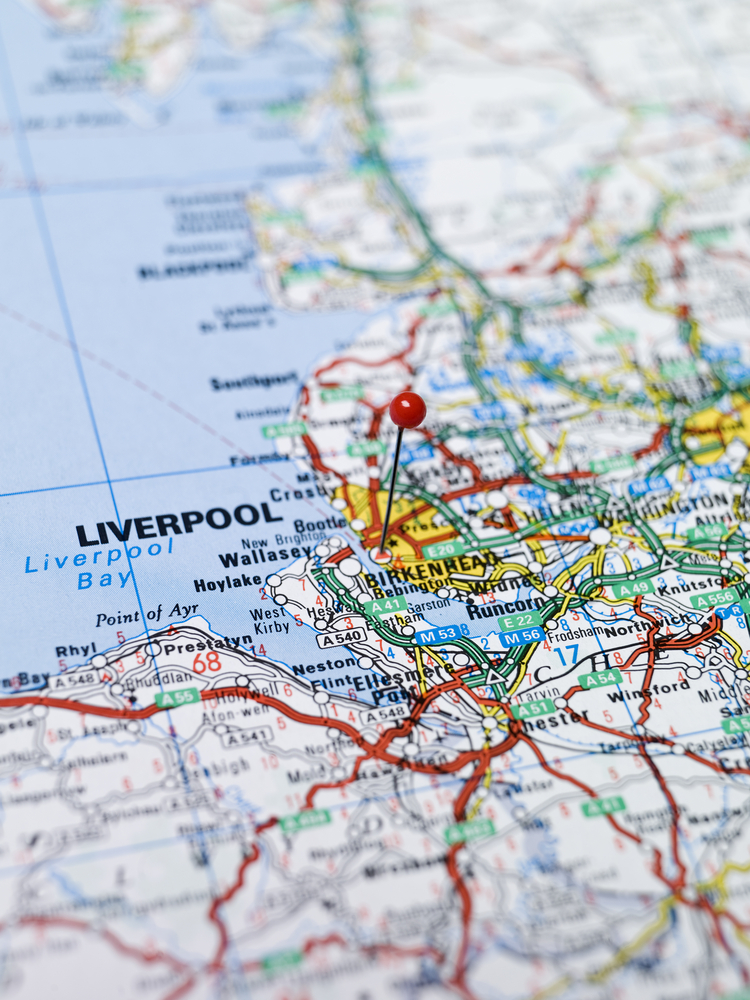 The Group is a medium sized family business and owns nearly 300 residential and commercial properties.
Although we have always predominantly worked in the Merseyside region, we still maintain connections in the property industry in wider North-West areas. As part of this, we work alongside renown estate agents and letting specialists Jordan Fishwick who are based in Manchester. This allows us to provide tenancy agreements and rental properties to more of the North-West population.