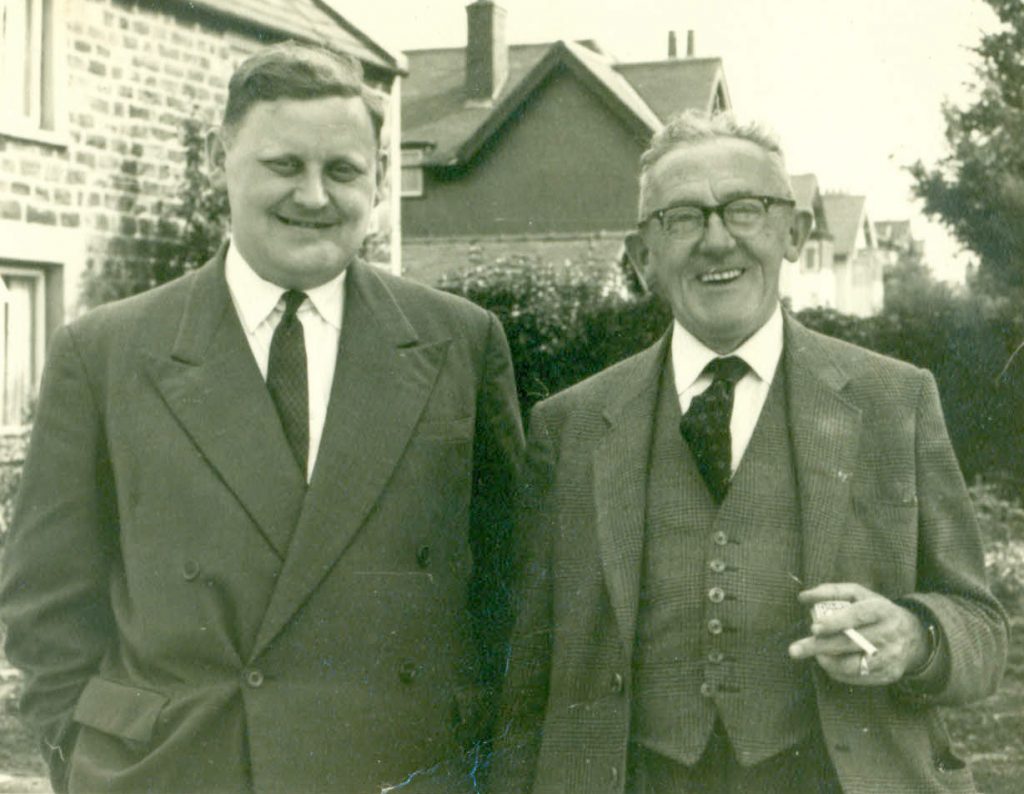 The Bleasdale name is synonymous with quality construction of resedential housing, we are also known for renting commercial and  residential property.
Historically the Bleasdale family ran the Sefton Building Company Ltd of Aintree, which operated between 1932 and 1976, building 30,000 properties in the North West.
The house you are living in now could be a 'Sefton' built house.
We look forward to renting you one of our houses, shops or offices.