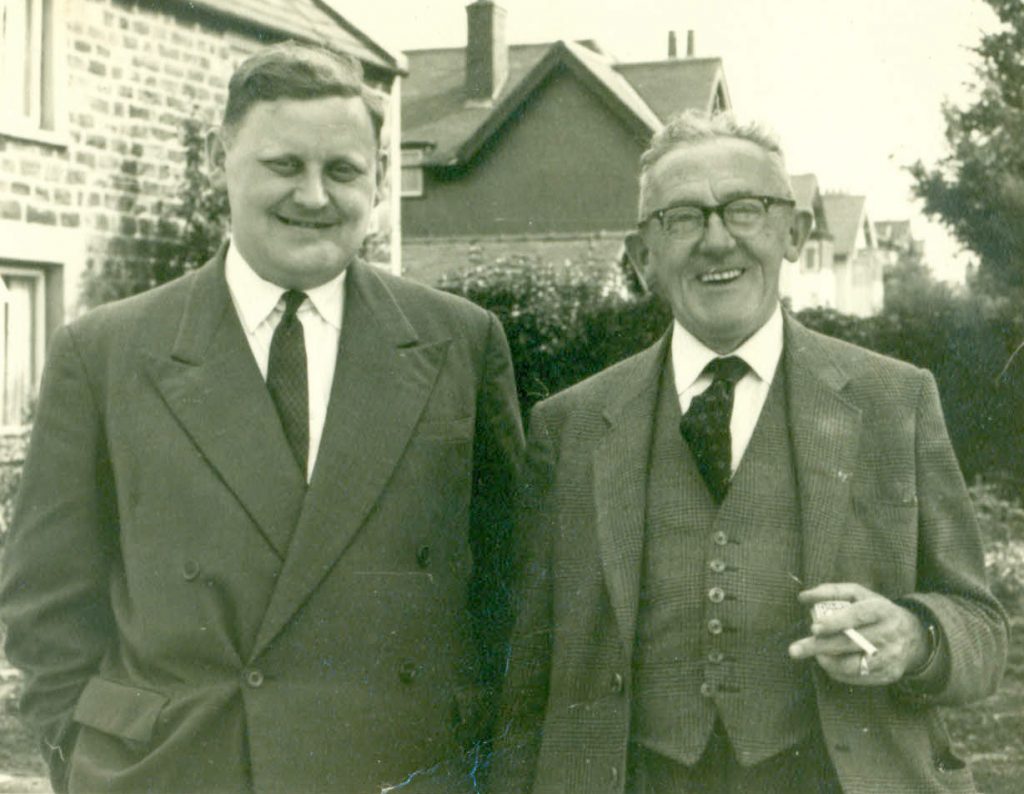 The Bleasdale name is synonymous with quality construction of resedential housing, we are also known for renting commercial and  residential property.
Sam Bleasdale started the family business with the Sefton Building Co Ltd, Aintree, in 1932, working with his son Colin. Between 1932 and 1976 they built over 30,000 houses, shops and offices across North West England.
It's a proud heritage for a local family business and one that Marcus Bleasdale continue's today. Sefton Bleasdale Ltd, is the agent renting residential and commercial property throughout the NW England. The house you are living in now could be a 'Sefton' built house.
We look forward to renting you one of our houses, shops or offices.
We rely on traditional family values in our business and offer first class customer service.
Our team of property professionals look forward to working with you to solve your rental needs.