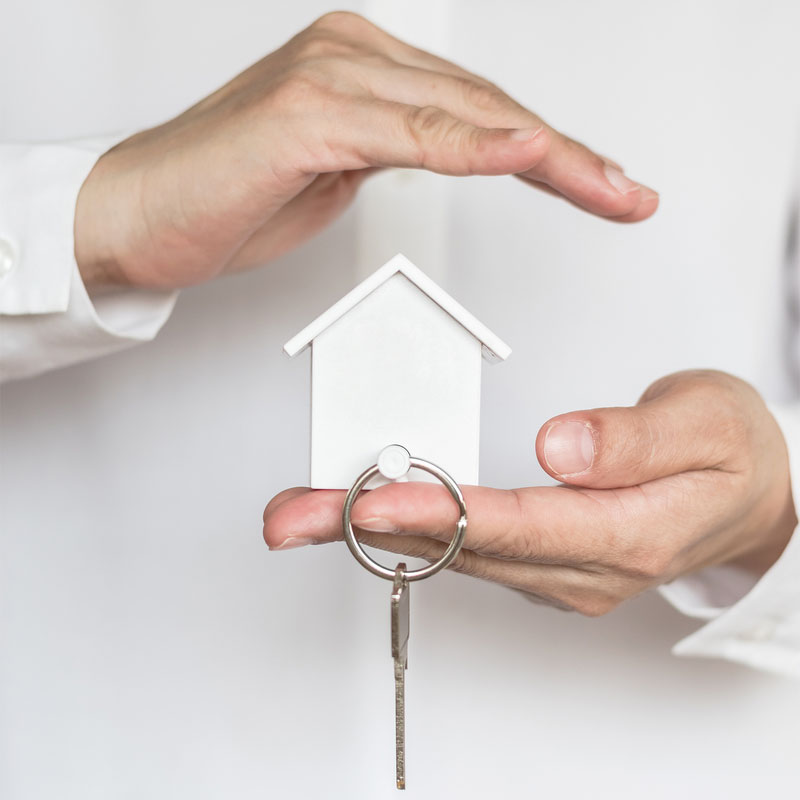 We offer support at every step
As part of your tenancy agreement with Sefton Bleasdale you will receive an exceptional level of care and support whilst you are living in one of our properties.
Our experienced team are here to discuss and explain anything that you need to know regarding your agreement with us. Tenant Support with us involves clarity of express and implied terms of your tenancy agreement and an efficient repairs service.
Our tenants information pack explains what the landlord is responsible for, and what the tenant is responsible for.
If you require any information regarding your rental account or contract with us then do not hesitate to get in touch via the channels below.
Property Management and Account enquiries:
Telephone: 0151 520 3285
E-mail: enquiries@seftonbleasdale.co.uk
Recent Properties

Nothing found, please check back later.